Sign up for special updates, behind-the-scenes, and access to exclusive downloads
If you sign up now, you'll get access to a download of the lyrics sheet of "The Perfect Band", along with a karaoke version of the audio.
For musicians, there is audio without drums, without guitar parts and tabs for the intro riff
​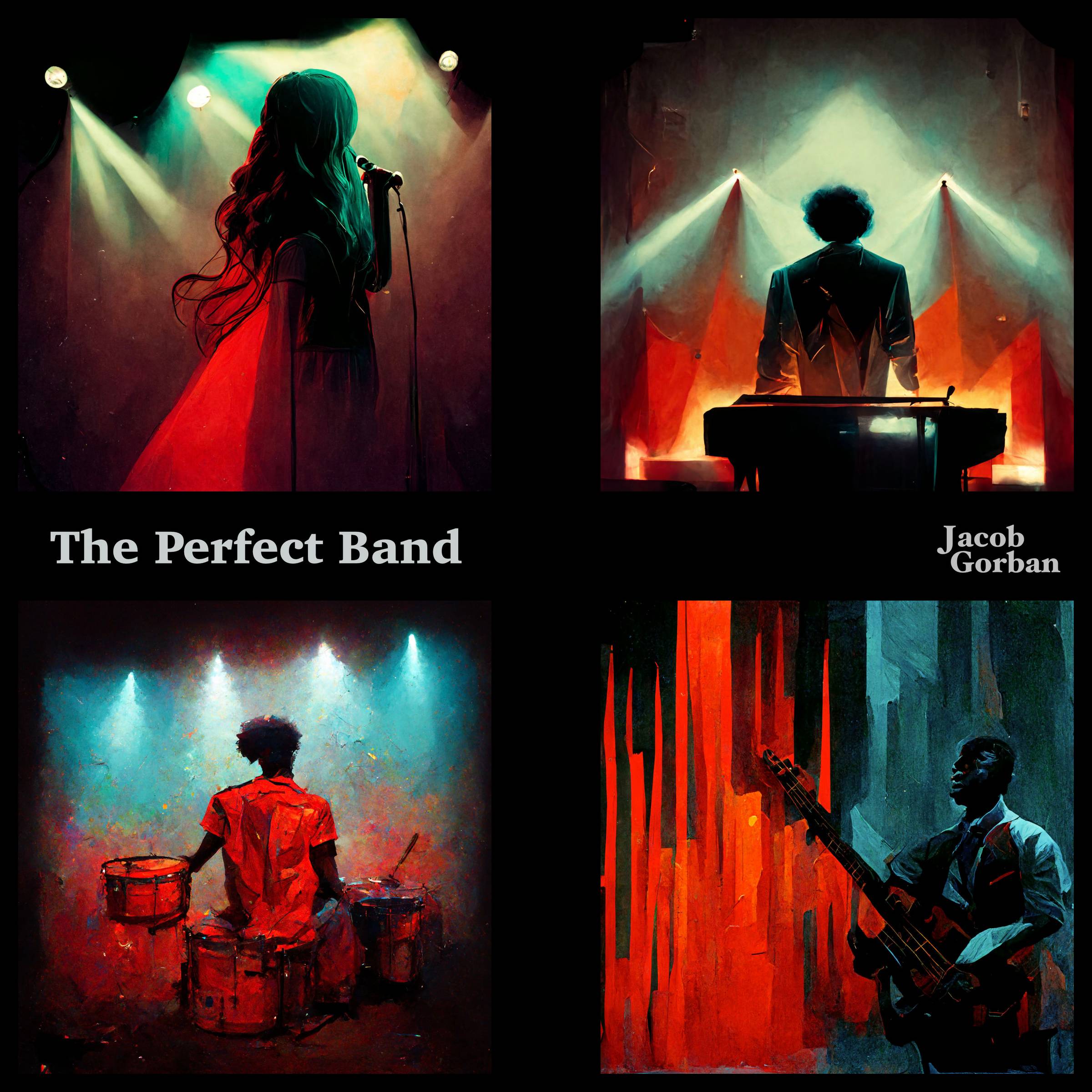 Out on Nov 4
​
We respect your privacy. Unsubscribe at any time.